About Us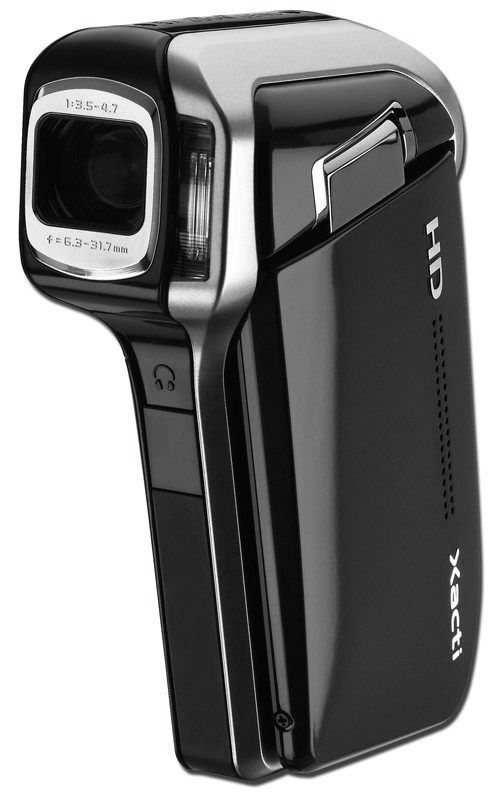 Founded in 2009, PC Rent Sdn Bhd is a company that provides IT equipment rental in Malaysia. We offer computer rentals, laptop rentals, Notebook Rental,LCD projector rentals,ipad rental, Macbook Rental , iMac Rental , plasma display rentals, flat panel monitor rentals ,Touch Screen Monitor Rental ,LCD / LED TV Rental and much more by the day, week, month, or longer.

We can ship computer rental equipment to any location in Malaysia. within 48 hours. In Kuala Lumpur state we offer same-day delivery. Maintenance is FREE during your rental.

Our "Lowest Price Guarantee" ensures that you receive the lowest rates available when you rent computers from PC Rent. If you find a lower computer rental rate, we'll try to beat it by up to 10% guaranteed!

We supply many of the nation's largest companies and trade shows with computer rentals and related equipment.

We offer only top-quality equipment from the major manufacturers, such as HP/Compaq, Toshiba, Apple, IBM, NEC, Eiki, Sanyo, Panasonic, Hitachi, Sharp, Sony, and more.

You can request a price quotation for computer rental equipment online, from this website, or call our trained sales representatives for personal, friendly service at +601-73368611 between 8:30 AM and 9:00 PM.
For the lowest computer rental rates, fastest delivery, and most responsive service, PC Rent is your best choice for computer rentals.
PC Rent & Services is a Microsoft© Authorized PC Rental Company with staff certified to install and support Microsoft products.