Frequently Asked Question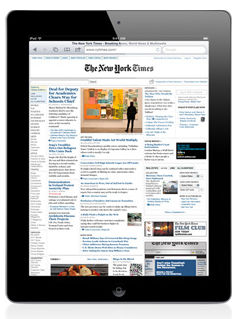 What are your purpose of doing this?
We want to help others to start their business with low cost.
Do you deliver?
Yes, we provide delivery services.
How do you compute monthly charges for Rental Only?
You can refer to Rental Rate.
How do we pay our Monthly rental fee?
We require a post dated check for monthly payment.
How much you charge for the rental?
You can refer to Rental Rate.
Minimum number of unit per contract?
We are currently offering 1 units, and a maximum of 100 units.
Do you require a contract or an agreement for this offer?
Yes we do require you to fill up a binding contract.
Do you Install Windows (OS) ?
Yes Windows operating system will be installed, when we rent.
What if the unit encounter problem?
Non usable units will be replaced without question.
Do you pick up the defective units from our site?
It´s your obligation to send the defective units to us.
Is Maintenance included on the package?
We only provide Software maintenance.
Is the contract renewable (Rental Package)?
Yes, you can renew the contract or just avail the extended term for you to own the units.
Is it possible to convert my rental contract to rent to own?
Normaly we dont allow this anymore but you can avail our extended term of contract for you to own the rented units.
How long can you provide the replacement of defective units?
You can get it from our office the next day or just wait for the replacement.
Installing LAN cable is it included on your package?
Installing and setting up LAN cable is not included on the offer